Where They Create: Japan – Creative Studios Shot by Paul Barbera
Featuring the work of photographer Paul Barbera, this book documents creativity in 32 Japanese studios.
P258~265
It is published on this page.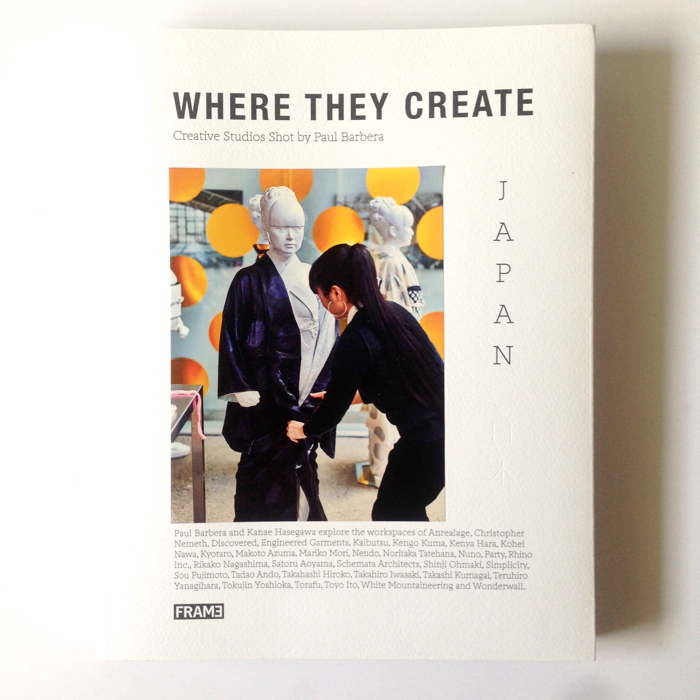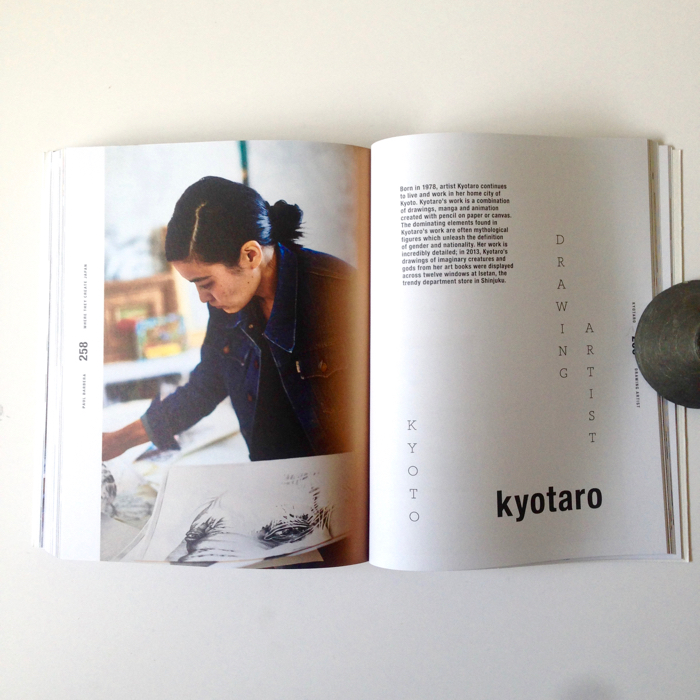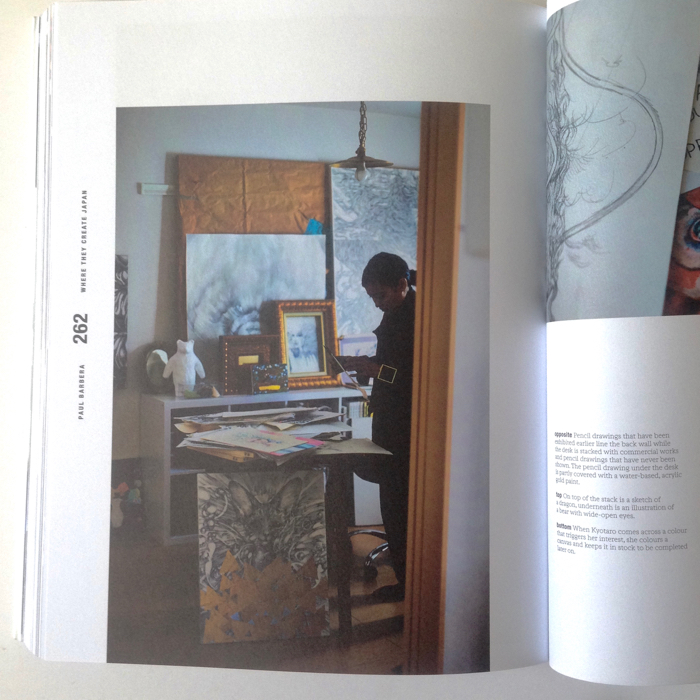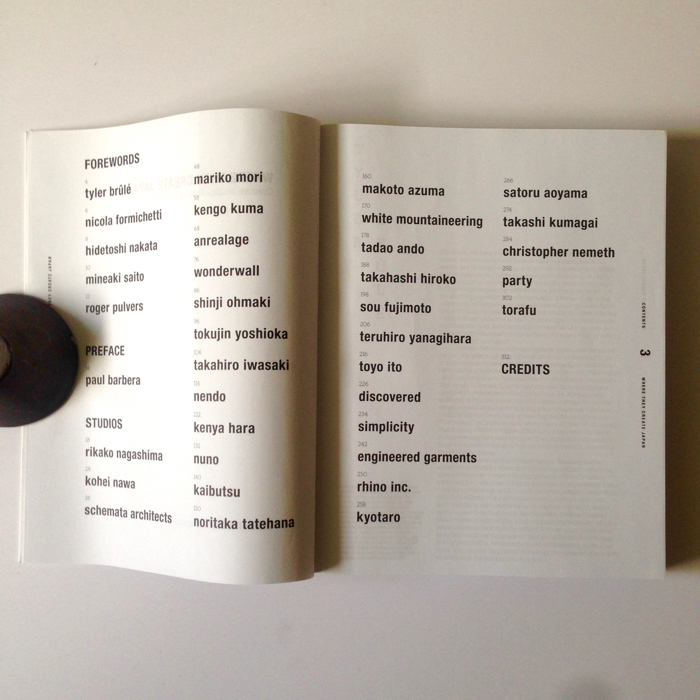 http://store.frameweb.com/frame-publishers-where-they-create-japan.html
https://www.amazon.co.jp/Where-They-Create-Japan-Creative/dp/949231102X
Photographer Paul Barbera presents his next volume in the Where They Create series, directing his lens to a new geographical locale: Japan. Making this metropolis his destination of choice, he chronicles his journey as he uncovers how contemporary Japanese design, art, and creative thinking have influenced and inspired the world (and vice versa).
Paul Barbera is an award-winning photographer who was born in Melbourne, Australia, and currently resides in New York City, New York.
Australian photographer Paul Barberas highly anticipated new book Where There Create has arrived! And can I just say it is so so SO beautiful. Thedesignfiles.com
This book reveal what it s really like inside a designer s world. New York Times
Barbera s vision and technique is organic and natural. Unlike other interior photographers, there is no setting up process during his shoots. Forbes
So many wonderful takes on workspace from Sydney to Shaghai in one spot is great inspiration to get back to your own work. Or work on your space. Core77.com
Where They Create is not "just a book." It's a one-man journey that had its inception 20 years ago, but did not find a destination until one afternoon in 2009. Dexigner.com
"

'Australian photographer Paul Barbera's highly anticipated new book Where There Create has arrived! And can I just say - it is so so SO beautiful.' -- Thedesignfiles.com
'This book reveal what it's really like inside a designer's world.' -- New York Times
'Barbera's vision and technique is organic and natural. Unlike other interior photographers, there is no setting up process during his shoots.' -- Forbes
'So many wonderful takes on workspace from Sydney to Shaghai in one spot is great inspiration to get back to your own work. Or work on your space.' -- Core77.com
'Where They Create is not -just a book-. It's a one-man journey that had its inception 20 years ago, but did not find a destination until one afternoon in 2009.' — Dexigner.com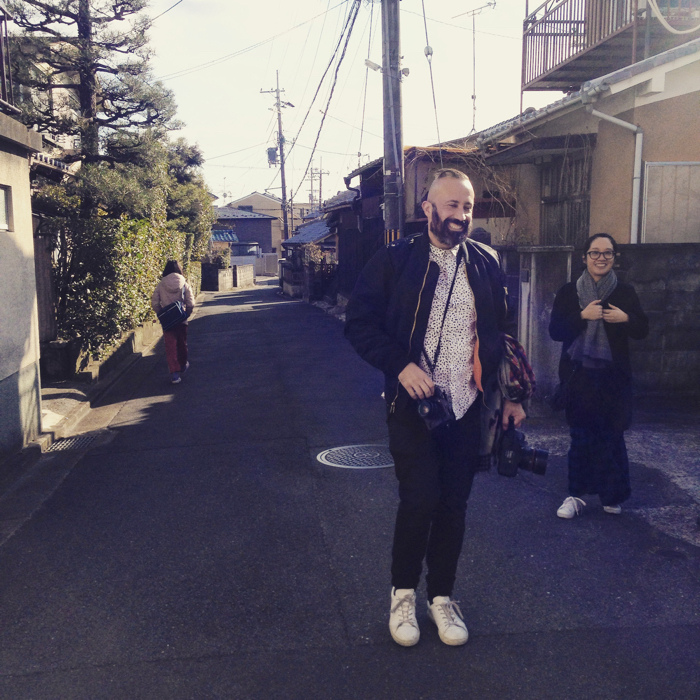 2016年3月に撮影されました。ちょっと体調不良な時期でした。
今はとても元気でおります。
Paul Barberaさん,Quennie Monica Chanさんわざわざ来てくださってありがとうございます。
楽しかったです。
Hasegawa Kanaeさんインタビューありがとうございました。
彼らを紹介してくださった、Joanna Kawackiさん!ありがとうございます!